Cork 14:05 Handicap 6f Wednesday 16th September 2020 Pattern Form Going: Good
Auto Select is On Turn Off
AvB Auto Select is Off Turn On
All races at Cork by time. is a maiden race and is a handicap race. We have already loaded the race data for you in the tool below but please feel free to use different varaibles to return a different set of results by defualt the tool looks back 2+ years at results.

is our main place selection and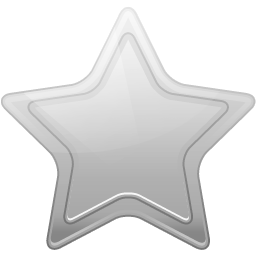 is our 2nd best place for selection betfair.
Pattern Form
Standard Racecards
AvB Racecards
Place Racecards